Free cheat sheets that will assist you in your mental health or learning about nature.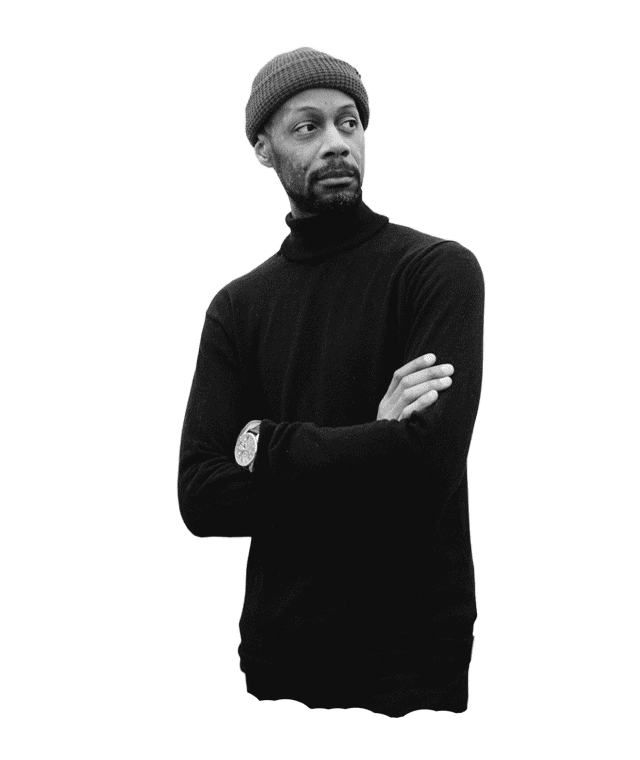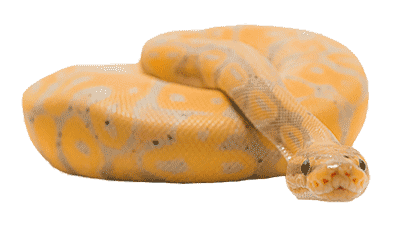 Promise for our Cheat Sheets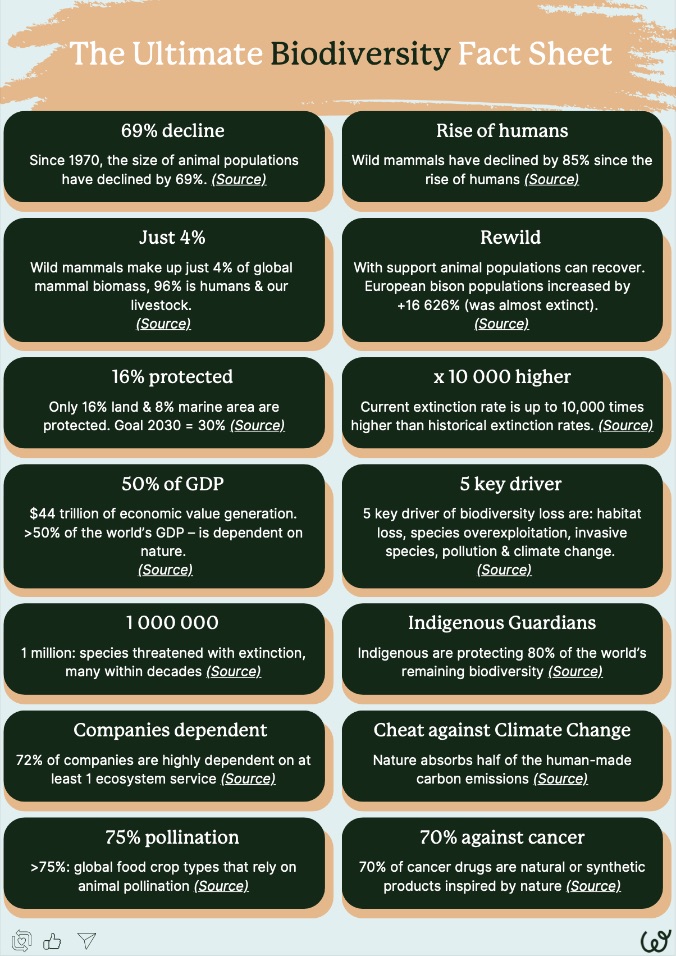 The Ultimate Biodiversity Fact Sheet
Introducing the Ultimate Biodiversity Fact Sheet: 14 Compelling Insights to Advocate for Nature.
We've all been there—the moment when someone questions the significance of nature, and you find yourself at a loss for impactful arguments and statistics.
But fear not! Welcome your new biodiversity ally: The Definitive Biodiversity Fact Sheet.
🎉 Take center stage with:
✅ Credible sources for deeper understanding
✅ Conveniently saved on your phone, ready for use anytime
✅ Bid farewell to the search for powerful stats and arguments
✅ A quick glimpse into the urgency and importance of this crucial topic.
Never be without the tools to showcase the vital importance of nature again!
Start your journey
Of building your better & wilder self